Newsletter Video, December 2019
Click Below - Add Your Own Comment
Thanks for watching our video. Here are the exercise resources we referenced above: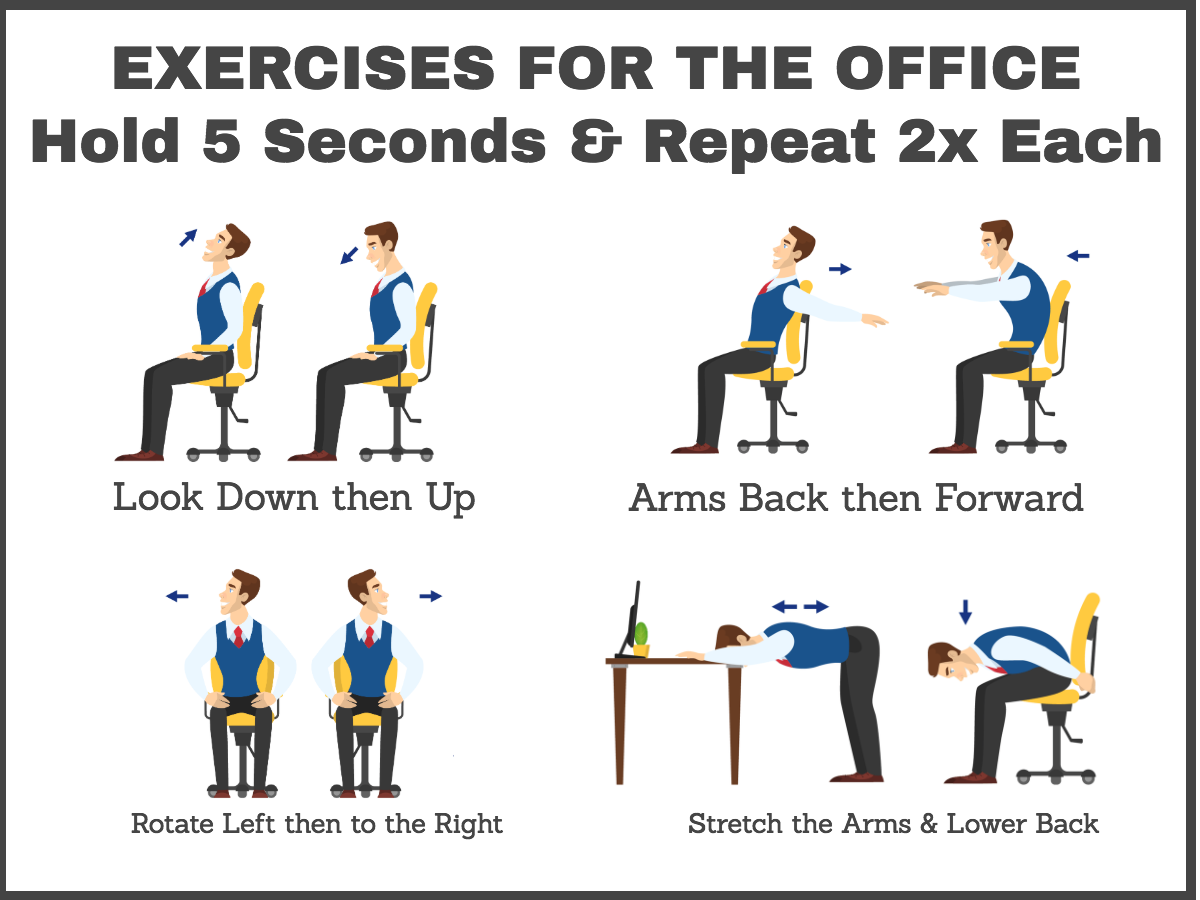 Try these exercises 3 or 4 times each day, hold each one for 5 seconds and repeat the exercise two times. Also, make sure you get out of your chair every 20-30 minutes.
---
Exercises for Seniors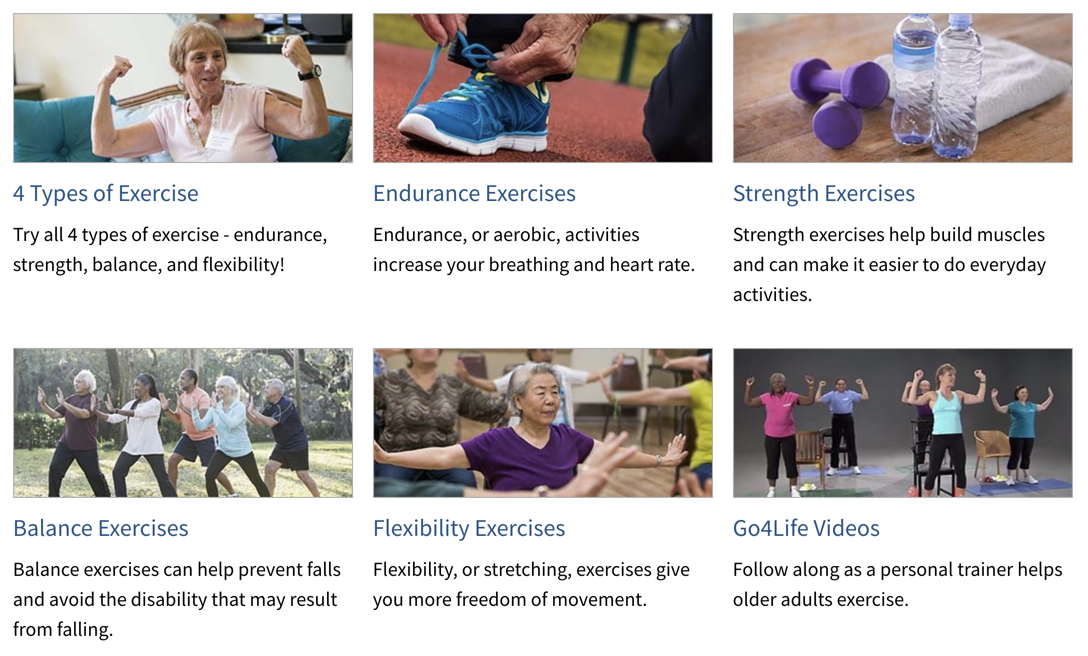 Anyone at any age can benefit from exercise. Here's a great reference for seniors regarding different types of exercise including some great tips to improve balance.
https://www.nia.nih.gov/health/exercise-physical-activity
---
Exercises to Help Prevent Knee Injuries
For Indoor Athletes
For Outdoor Athletes
---
Tips on How to Find a Fitness Trainer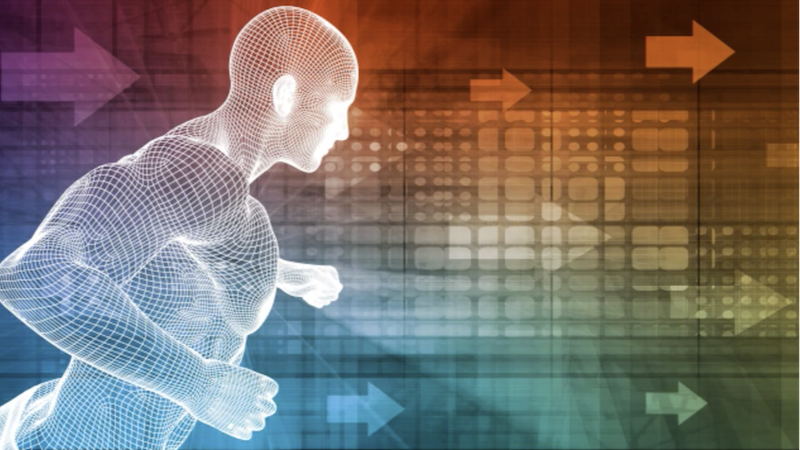 Click here to watch this video
---
Exercises to Prepare You for Ski Season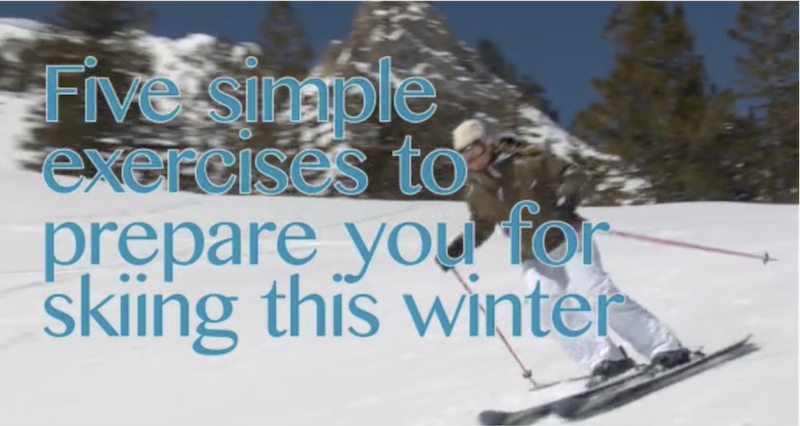 Click here to watch this video
---
Exercises to Perform in a Pool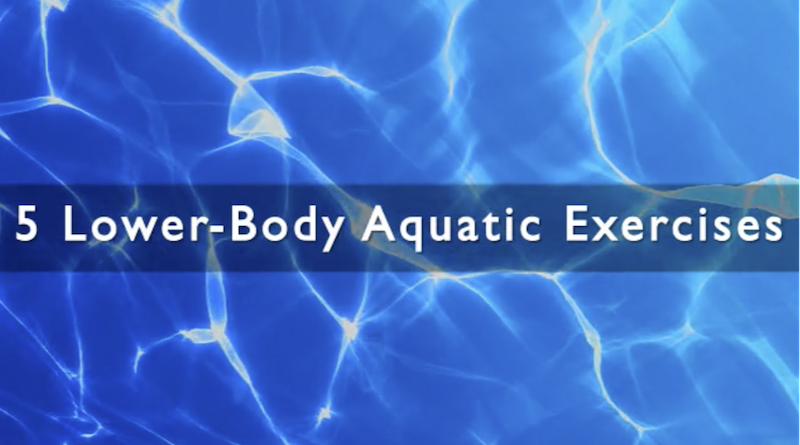 Here's a good video with five aquatic exercises for your lower body. Click here to watch the video
Disclaimer
The information in this video is intended for informational and educational purposes only and in no way should be taken to be the provision or practice of physical therapy, medical, or professional healthcare advice or services. The information should not be considered complete or exhaustive and should not be used for diagnostic or treatment purposes without first consulting with your physical therapist, occupational therapist, physician or other healthcare provider. The owners of this website accept no responsibility for the misuse of information contained within this website.